Rainstorm Flooding
7/1/2021 (Permalink)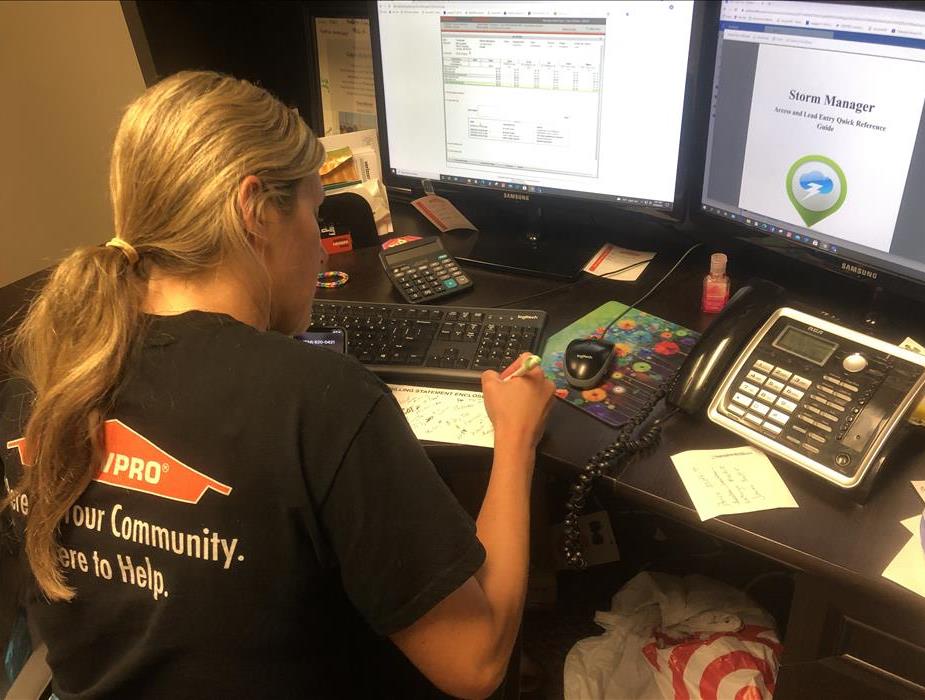 When you ask Why SERVPRO? The answer is: We are here for you both locally at our SERVPRO of Livonia office and nationally with our SERVPRO Storm Team.
The storm event over the weekend caused flooding at a level that was unprecedented for our area. Homeowners and business owners that have not seen flooding in 30+ years found themselves inundated with water. This was a sad, and in some cases tragic storm event. We worked nonstop to take you calls and get the SERVPRO Storm team dispatched to your location.
SERVPRO of Livonia and the SERVPRO Storm team is still working hard to service our customers. This level of damage and the number of homes and businesses effected will take time to recover. Some locations are waiting for power to be restored and may need additional assistance. If possible, check on any of your neighbors that are elderly or could need assistance.
We are glad you chose SERVPRO of Livonia and together we will get through this.